Marie Kondo, 2017
If you're a fan of Marie Kondo's The Life Changing Magic of Tidying Up, there's now a manga version available. Just as charming as the nonfiction, the book stars Marie Kondo as Konmari, a young woman hired by Chiaki to help tidy her small apartment. With it Chiaki gets a life lesson in letting go, reorganizing, and finding joy.
The Manga is quite clever and benefits from being shorter and visual. I've used the book to help clear out clutter for me and it will be a special, life-long reference manual.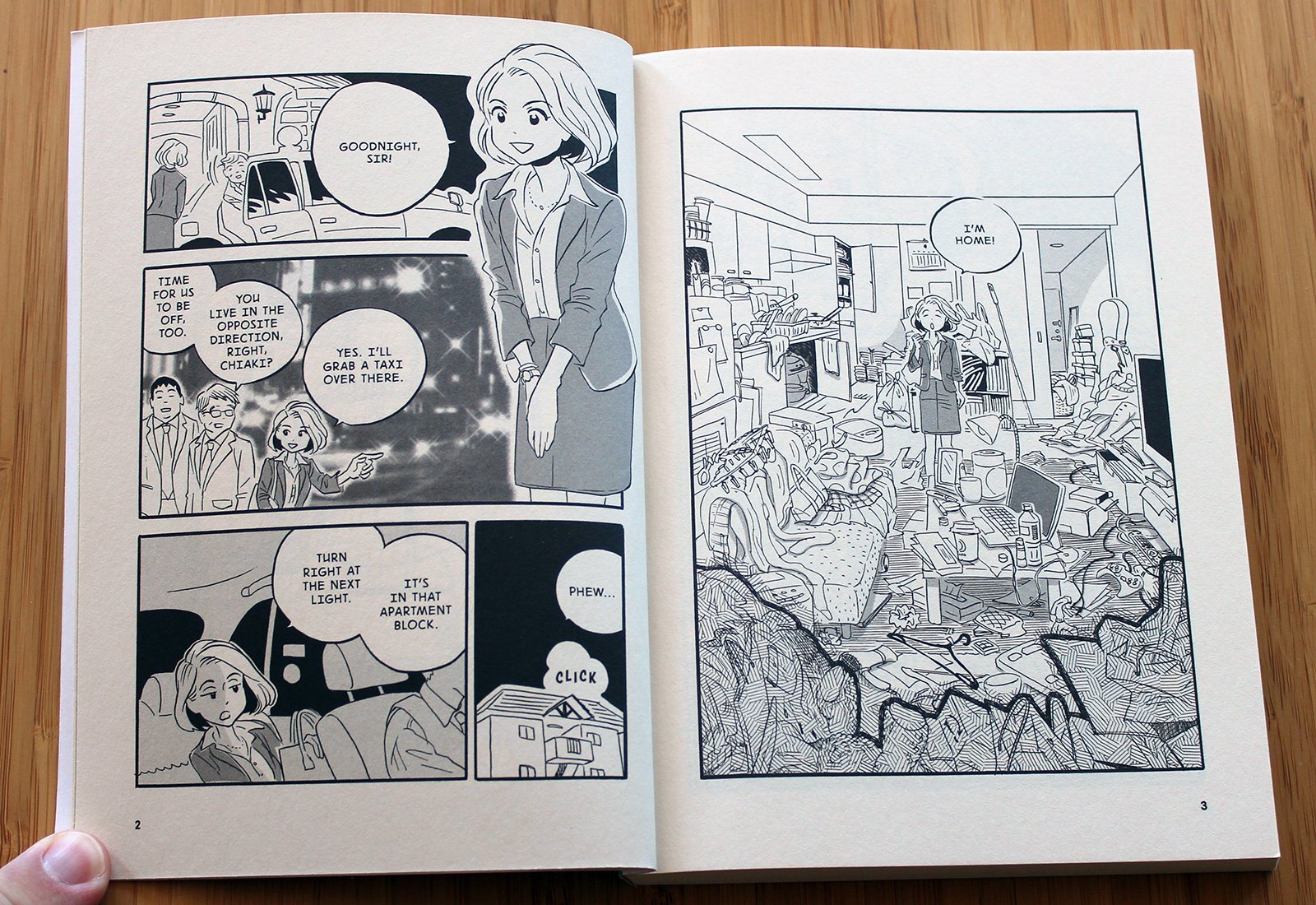 Where can I find it?